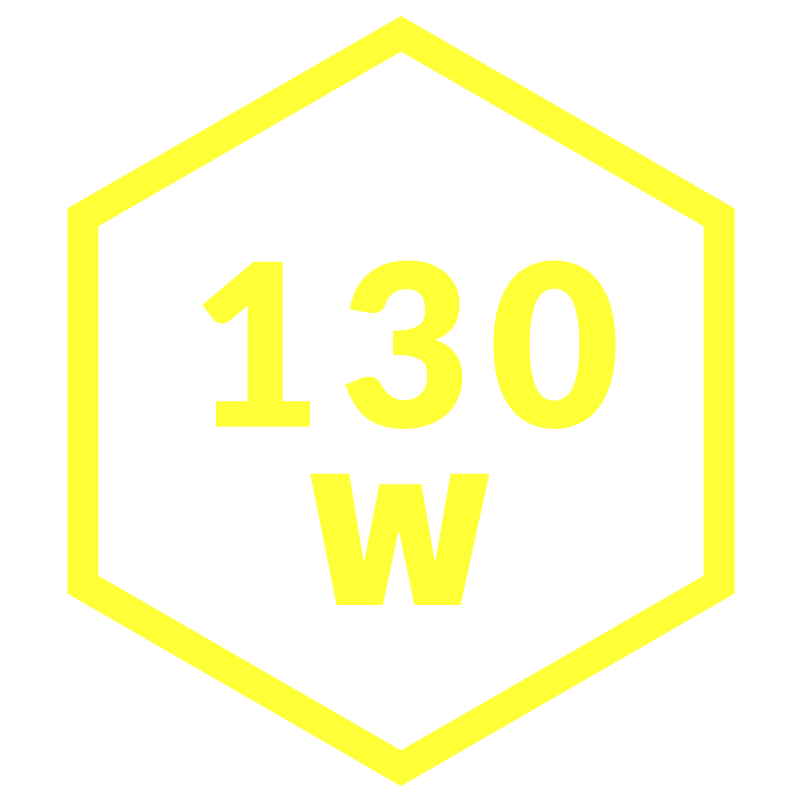 130W Output Power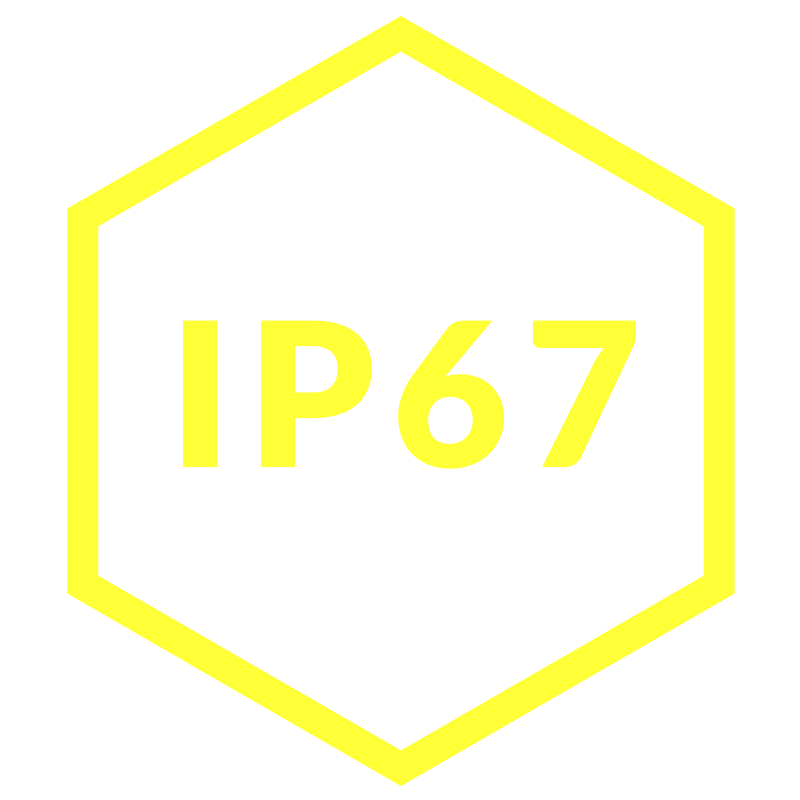 IP67 Waterproof Rating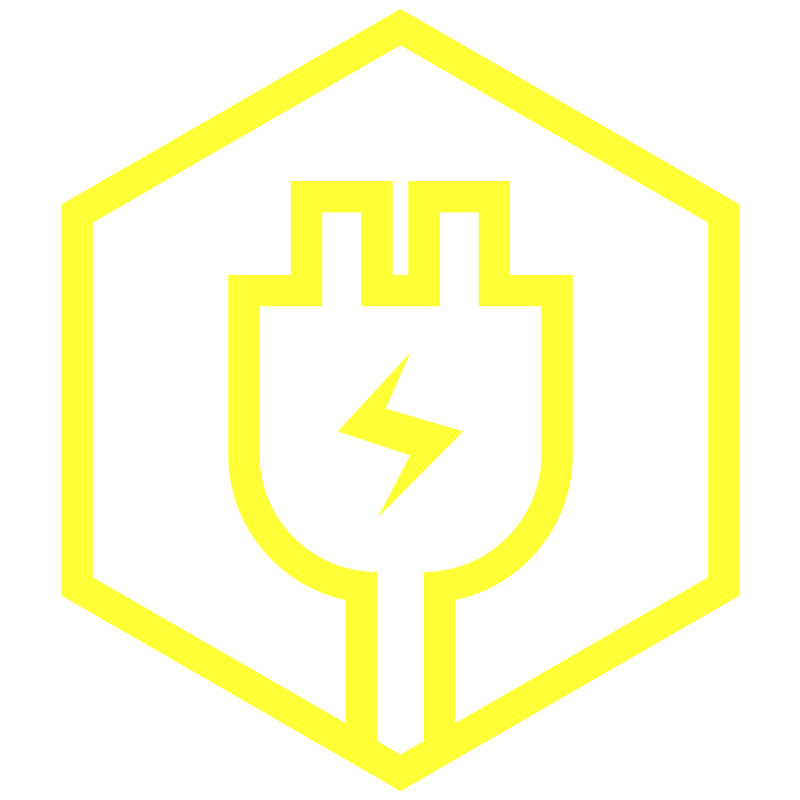 Secure & Fast Charging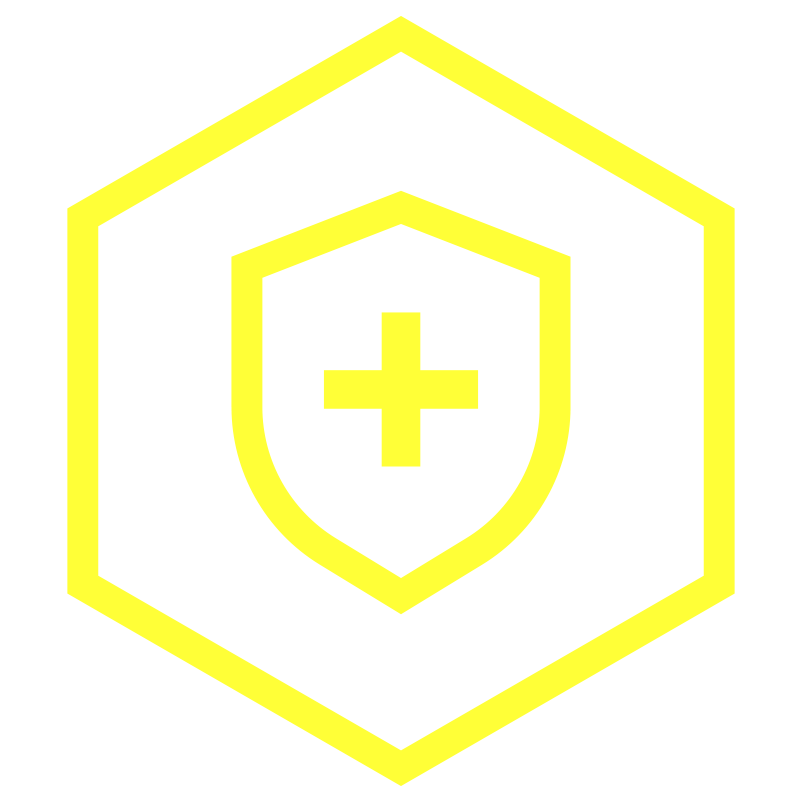 Multiple Protection &
Safety Mechanisms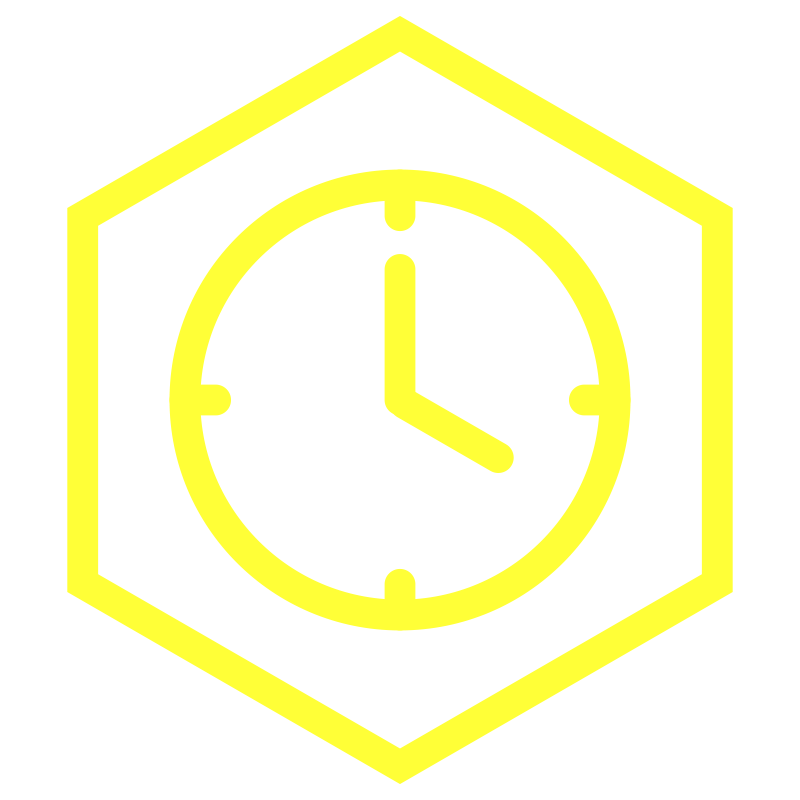 Long Lasting Battery Capacity
Operate & Charge Simultaneously
Fast charge your underwater robot wherever your adventures take you. Experience a continuous workflow of operations without needing to return onshore, increase the efficiency of your missions by over 95%.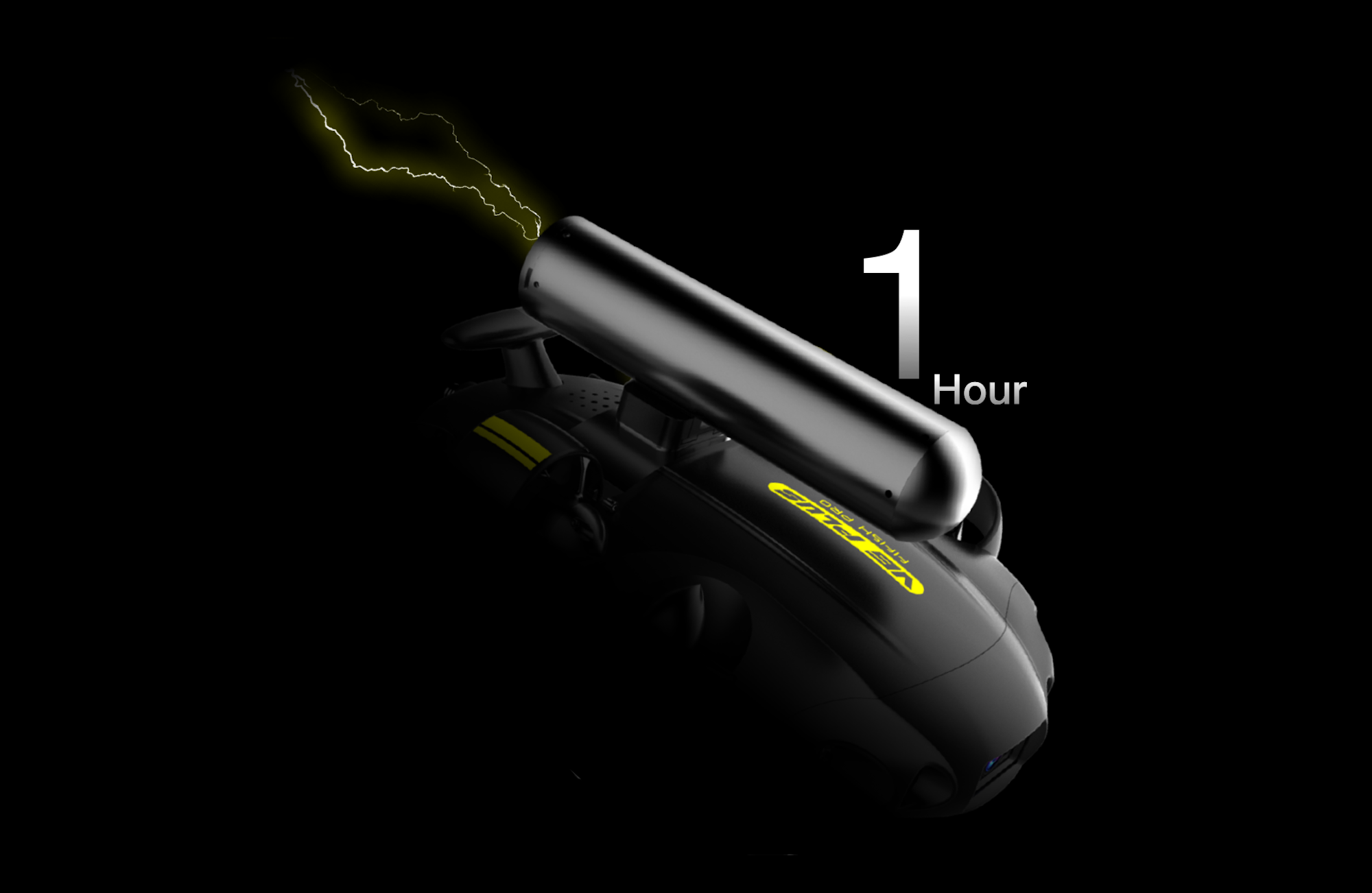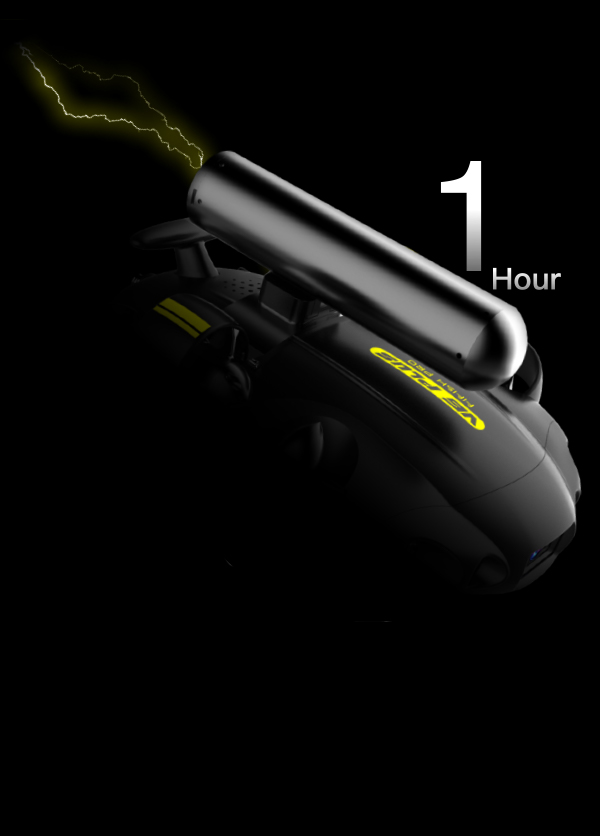 High Capacity Quick Charging
130 Watts of output power
Provides fast charging to 70% capacity within 1 hour
Built for Long Distances
The Onshore Power Supply System comes with a 200-meter cable and spool. Explore and operate at far distances at full power and without worries from lower power.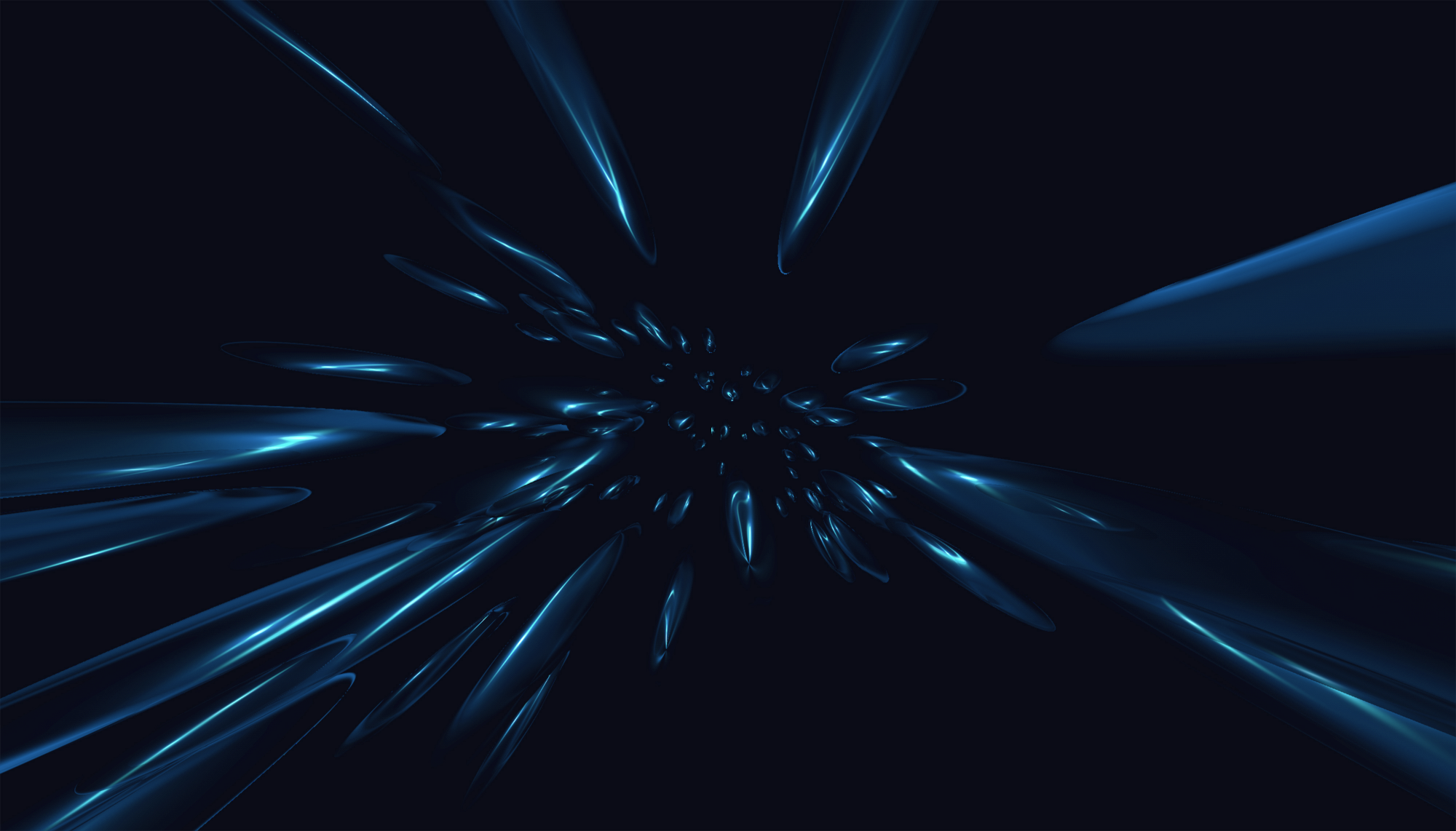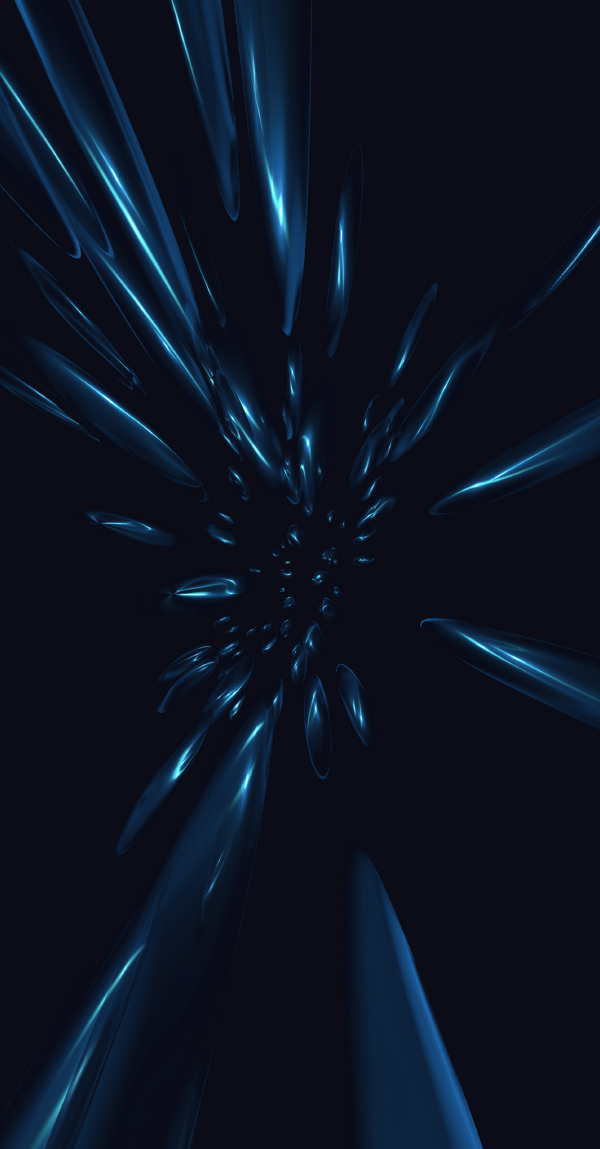 Patented Protection
& Safety Mechanisms
Introducing QYSEA's patented Q-tether water blockage cable, where if part of the cable becomes damaged, the affected areas are quickly isolated from water to prevent leakage and other harmful damage.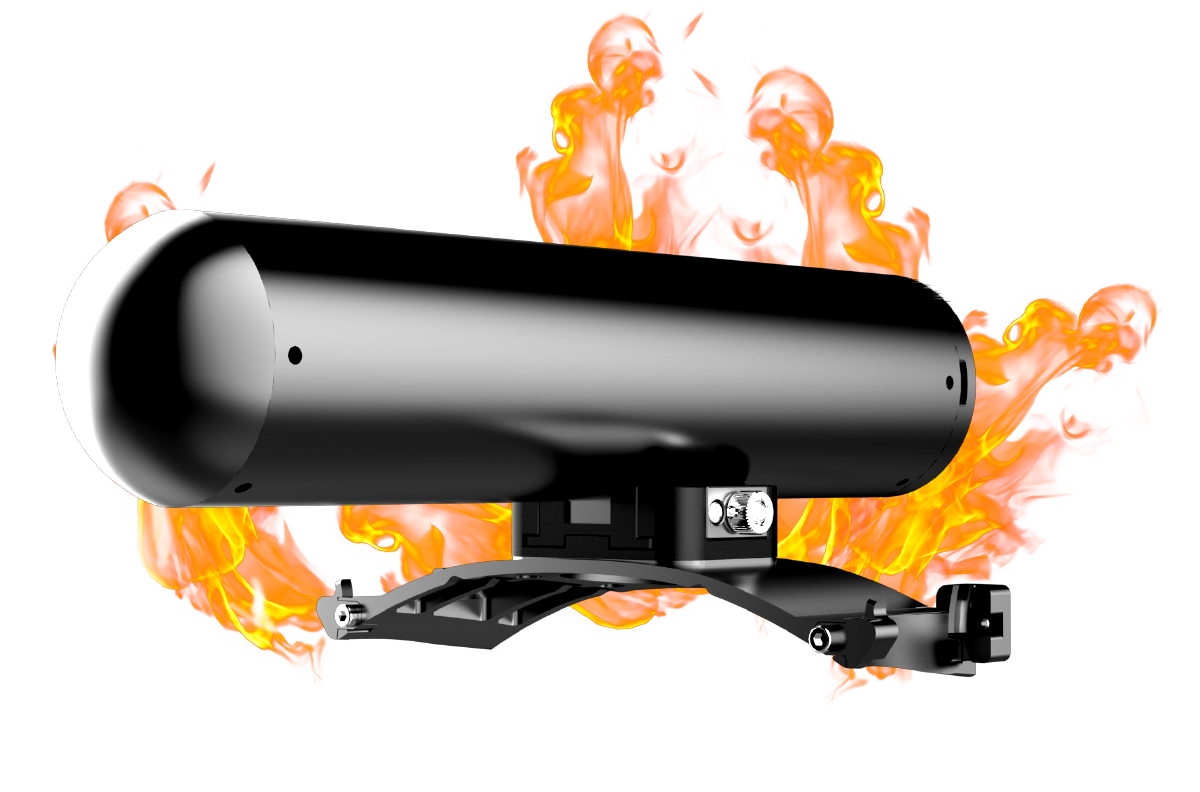 Flame Resistant
Ingenuity & Design
QYSEA uses treated aviation aluminum and other high-quality materials in its build and design, ensuring the safety, reliability, and performance of its charging system.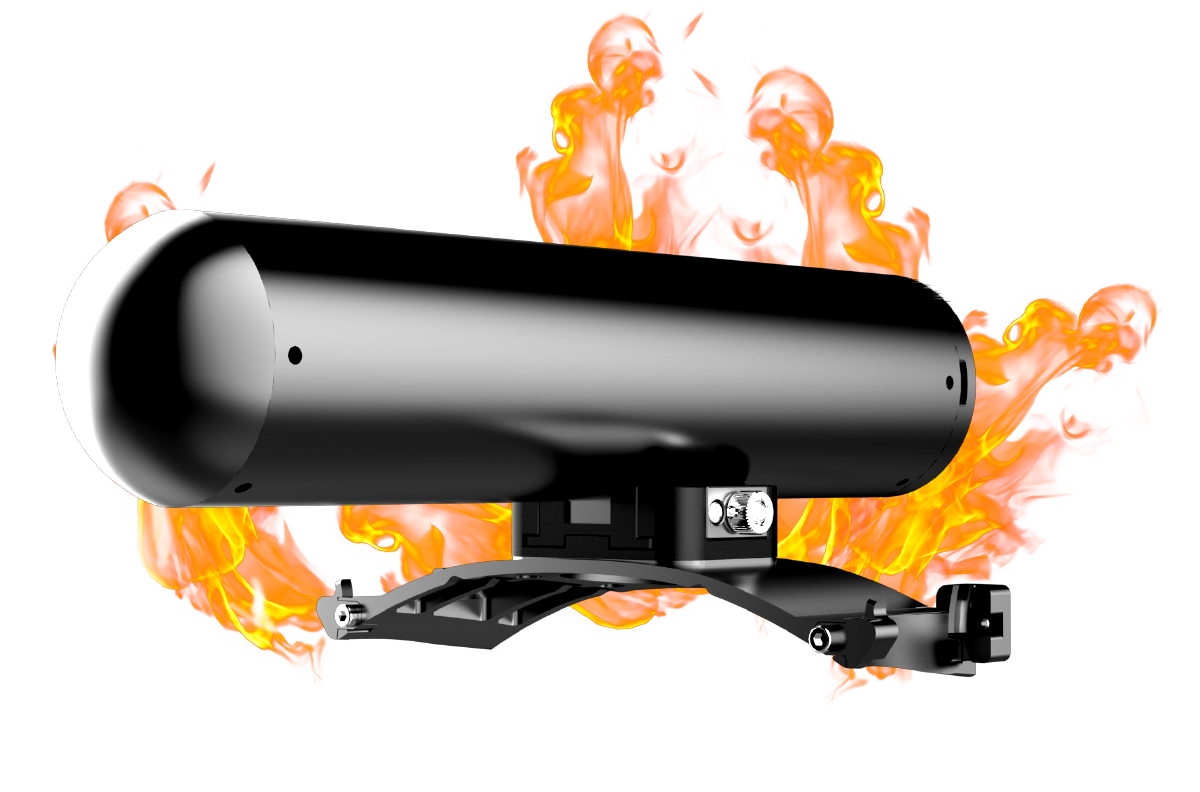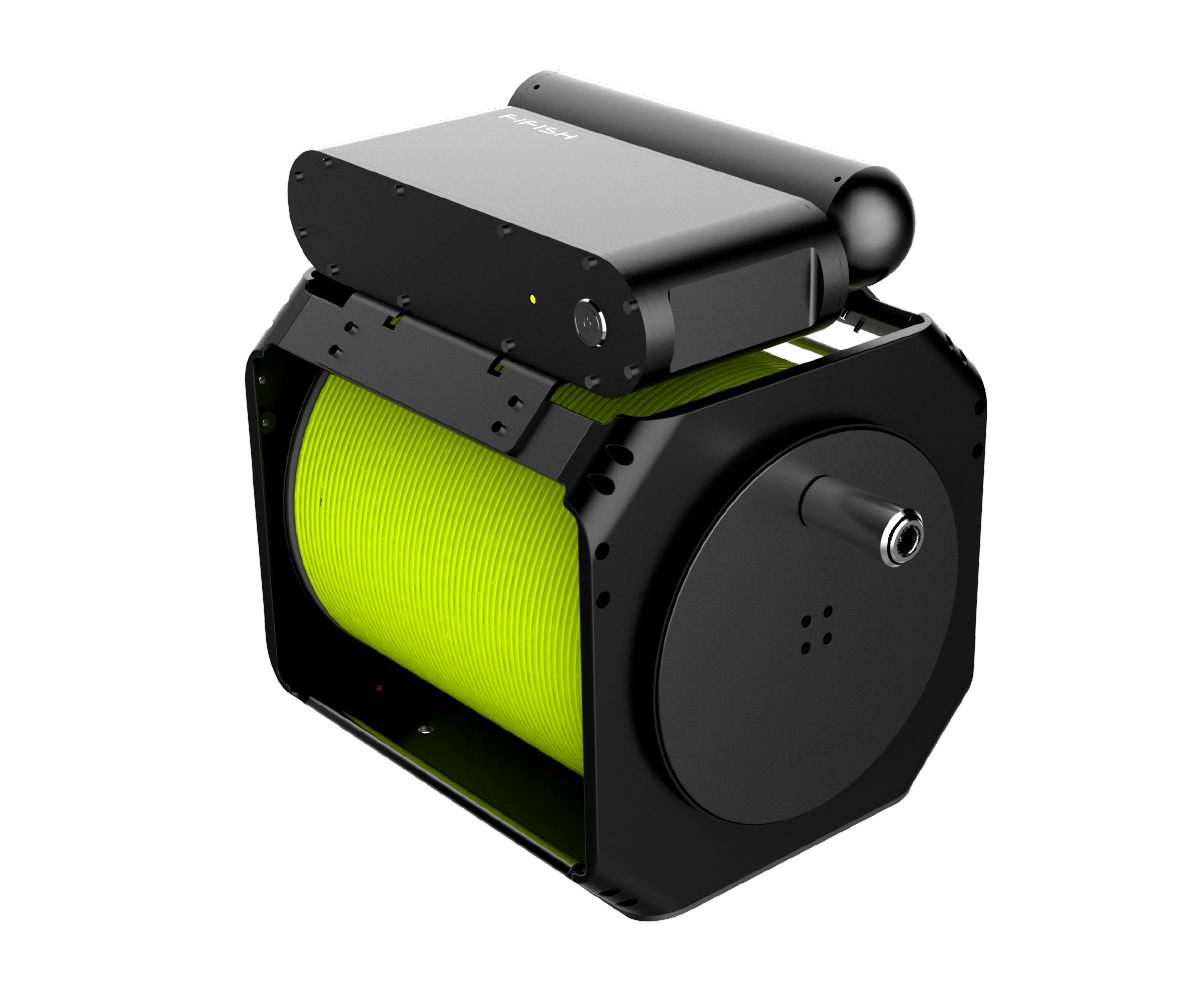 Multiple Protection Systems
for a Worry-Free
Operating Experience
Build with multiple patented protection and safety mechanisms. Leakage Protection Electric Shock Protection Short Circuit Protection Overcurrent Protection Overvoltage Protection Electrical Discharge
Protection Electromagnetic Field
Protection Overcharge Protection
Overheat Protection Recovery Protection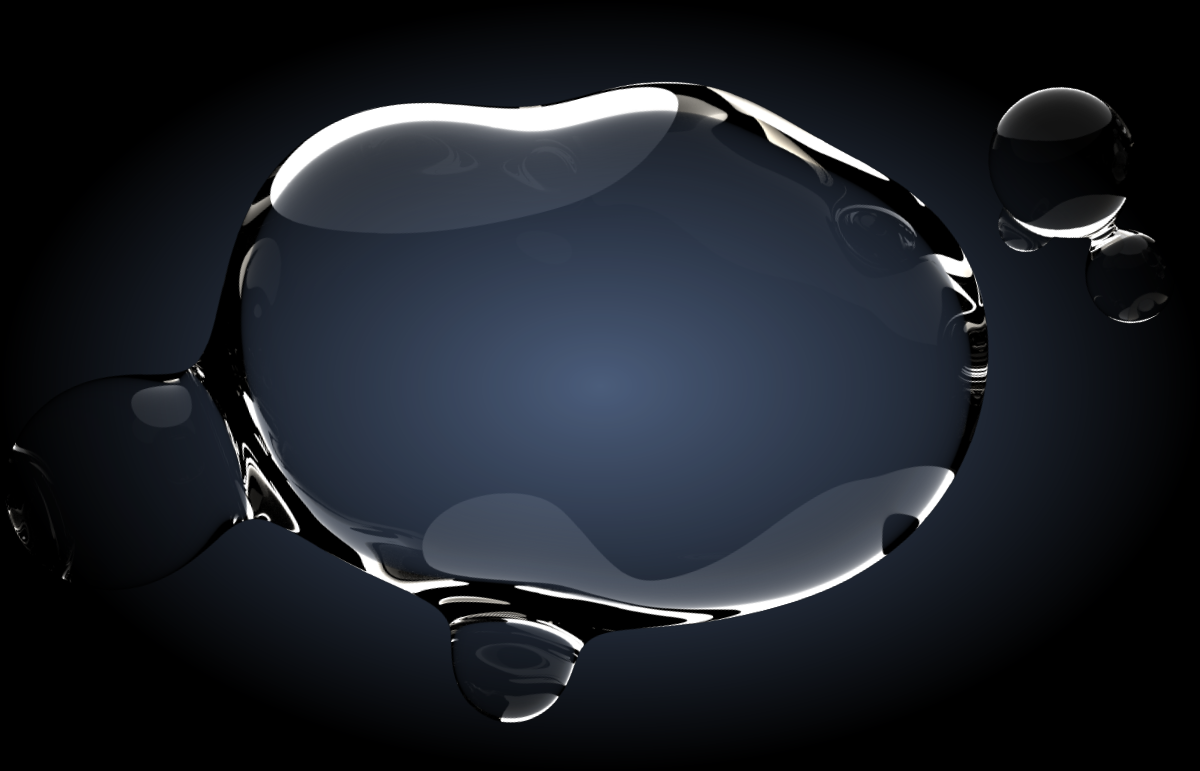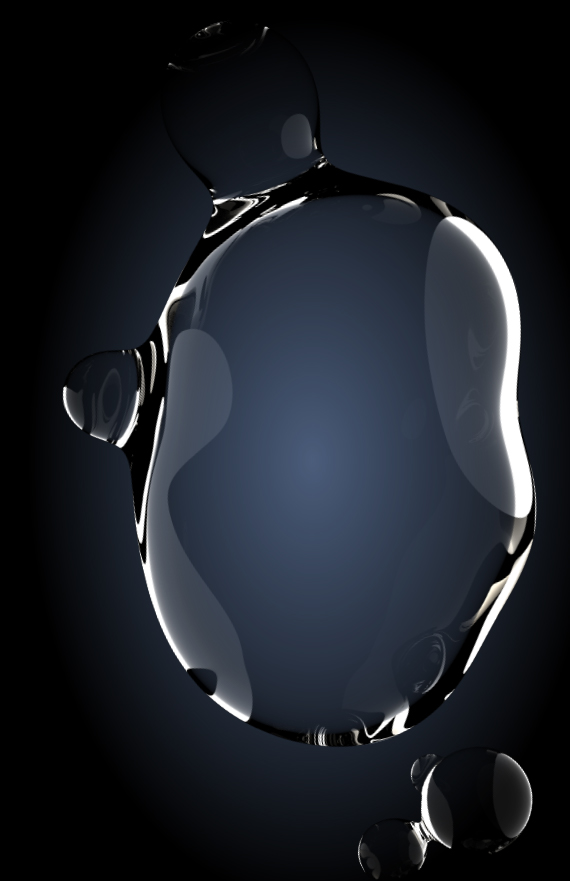 Waterproof System for
Unlimited Applications & Scenarios
The Onshore Power Supply System delivers an IP67 waterproof rating and is capable of operating at depths of up to 160 meters. The system is suitable for rain, winds, and snowfalls so you can operate and explore at ease.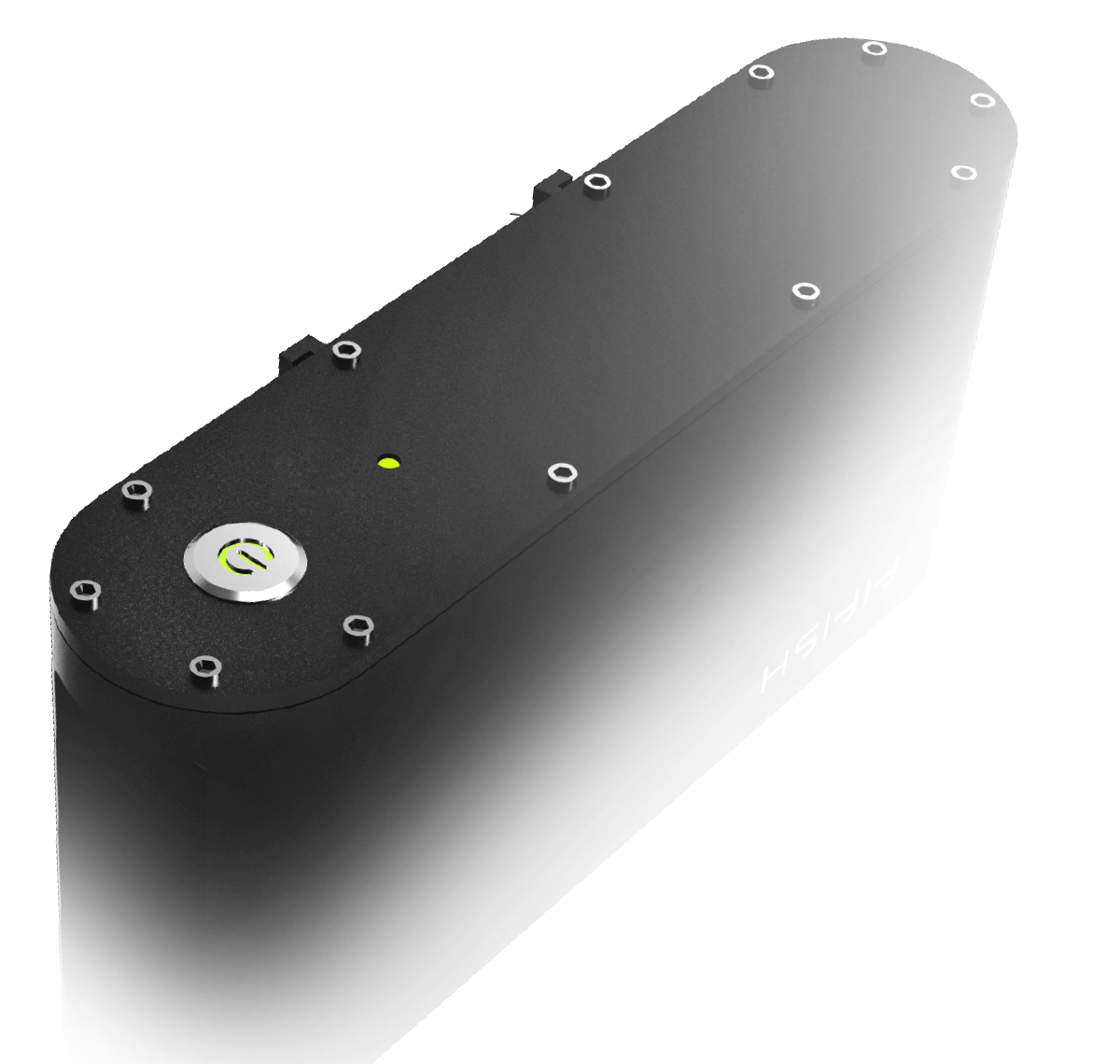 One-Touch Convenience
Simply power the supply system on or off with the simple touch of a button. See the charging status of your ROV in real-time through the LED display.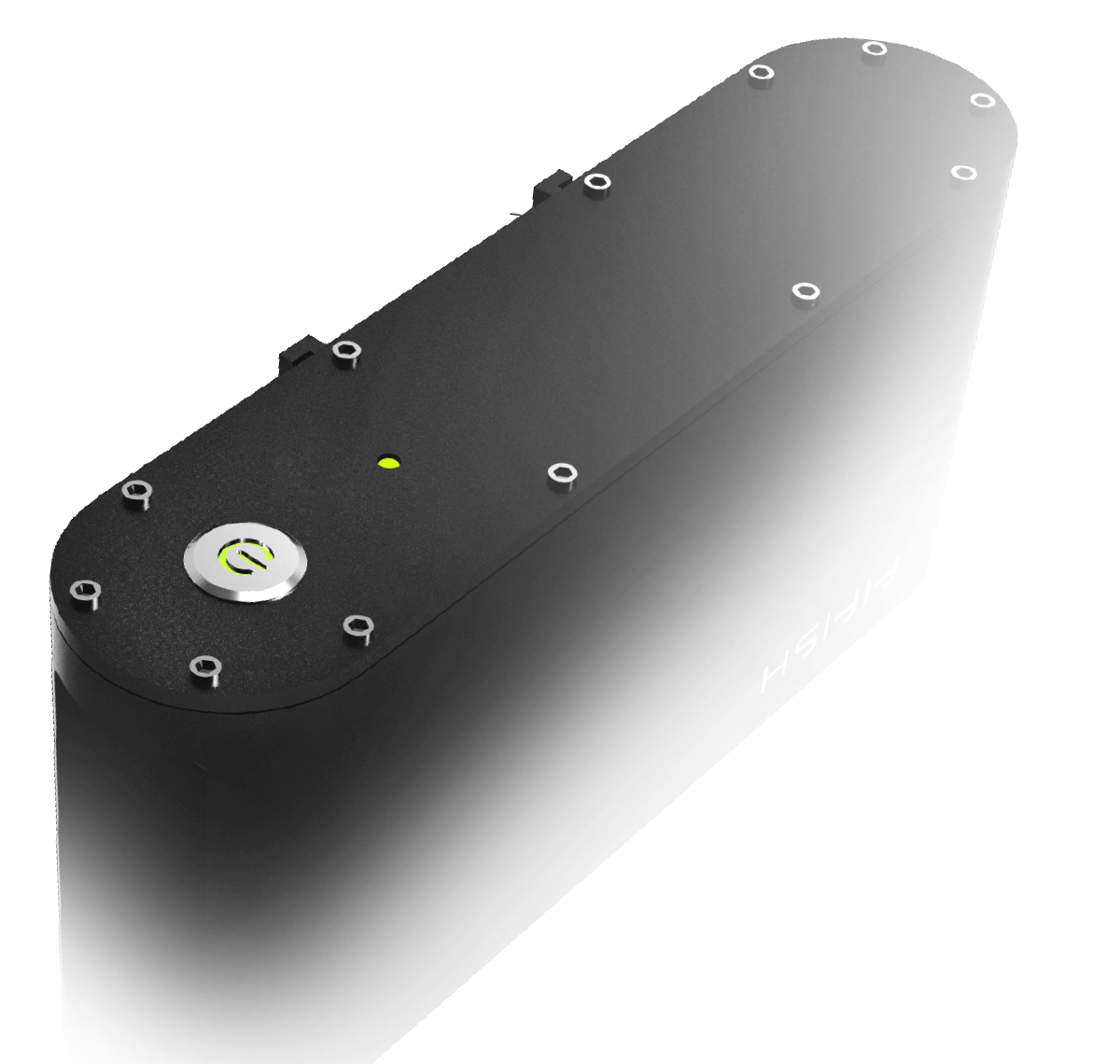 Quick Assembly
User-friendly
& Hassle-Free
Assemble and disassemble the system with ease and efficiency.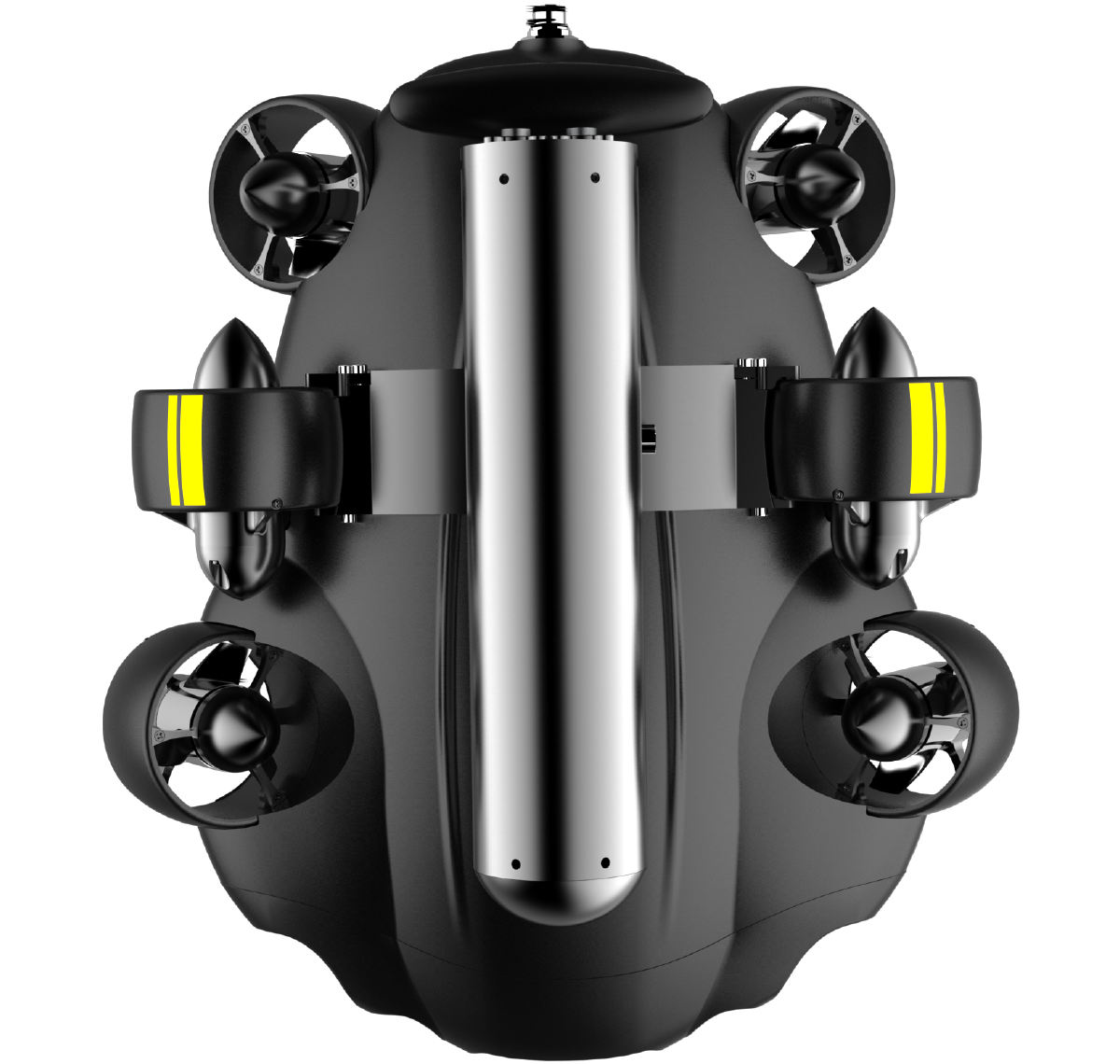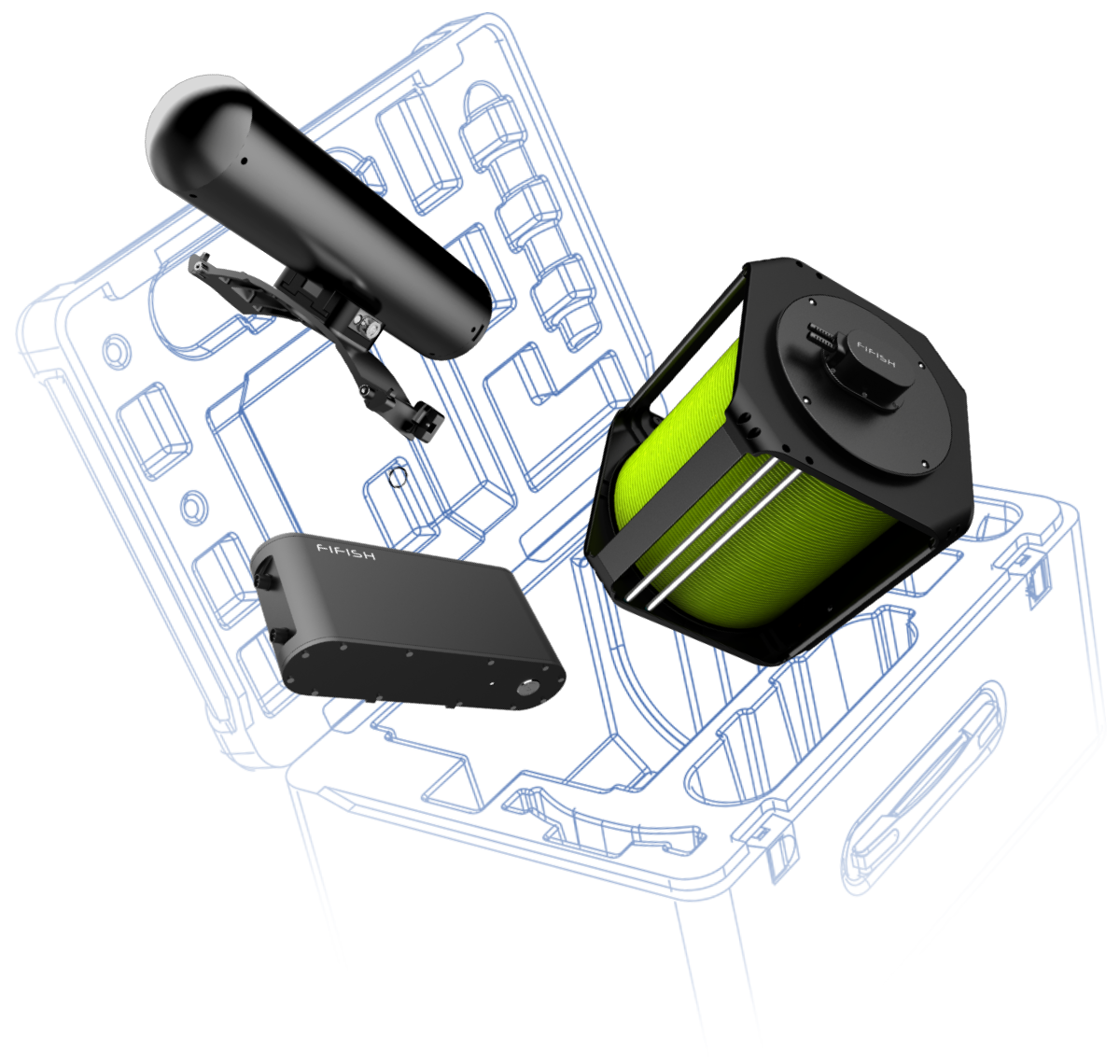 Compact & Portable
The Power Supply System comes equipped with a lightweight and durable industrial hard case for easy carrying and transporting. Go freely to wherever your adventures take you.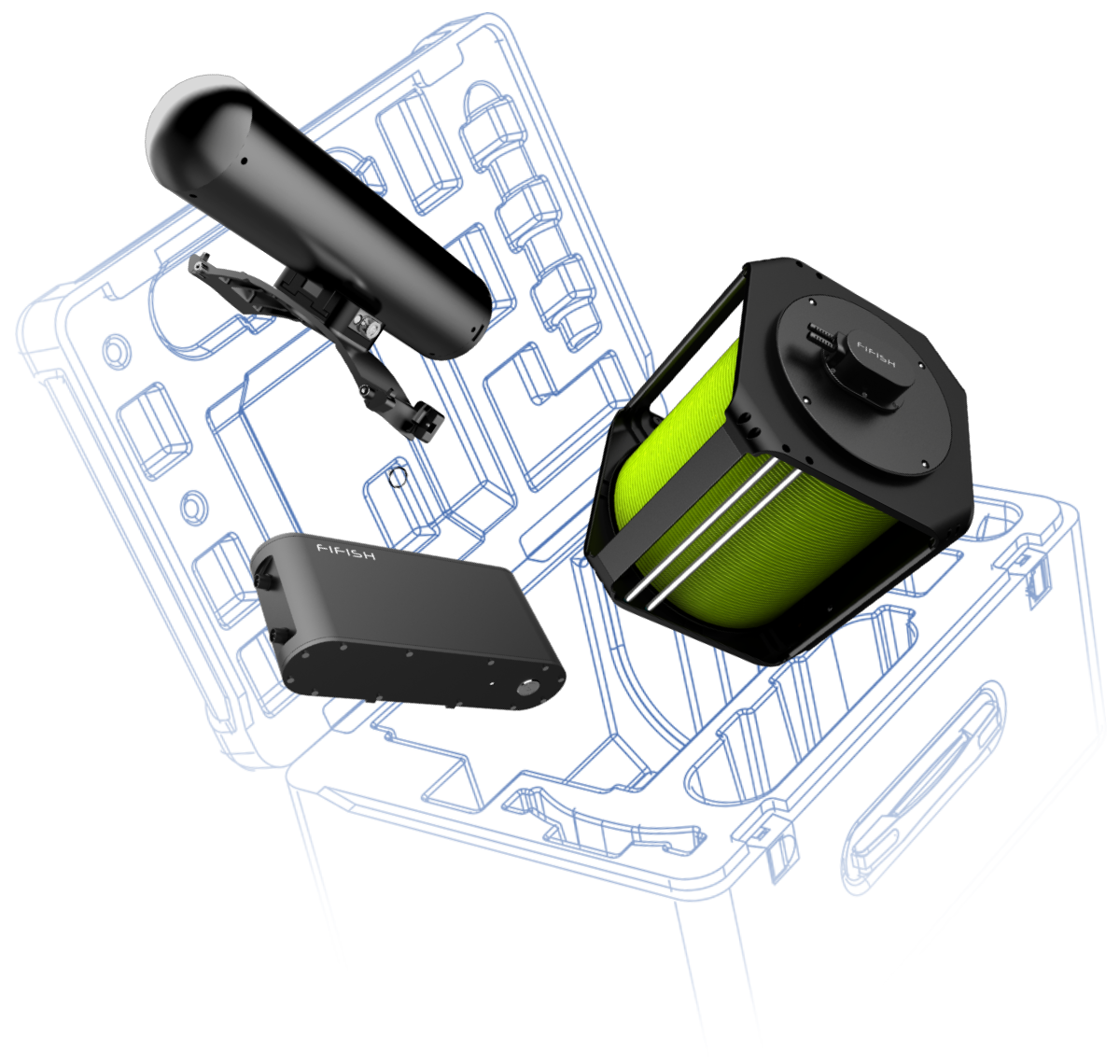 Adaptive Compatibility
The Onshore Power Supply System is available for the FIFISH V6s, V6 EXPERT, PRO V6 PLUS & PRO W6.